Recent & Favorite DesignS | Gallery 1 - Corporate Designs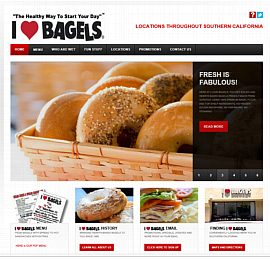 I Love Bagels needed a great mobile responsive website. It took a while to get it exactly right ... and here is the result.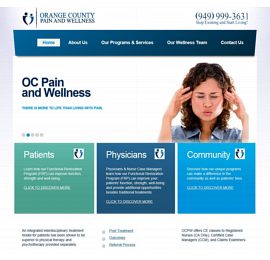 Orange County's leading multi-disciplinary pain management team's new site. Mobile responsive with many extras!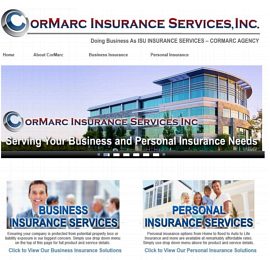 CorMarc Insurance Services new website makes it look like a Fortune 500 company but one focused on its local clients.
Are you hungry yet? If not ... visit Arsenii's video focused website. Personality with amazing receipes for everyone.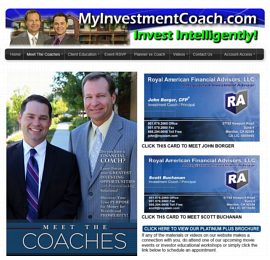 One of Riverside County's leading RIAs wanted a video intensive website that they could easily update, tweak, and modify.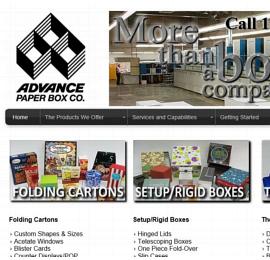 Los Angeles' top packaging company needed a new look online to tell theri story. The results were Simply Great!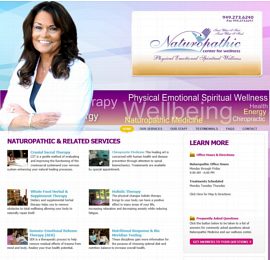 Orange County's most loved Naturopath wanted to have a unique website for her unique array of wellness services.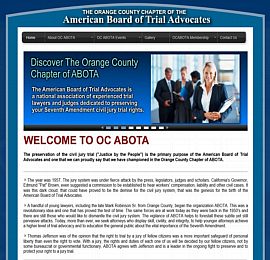 This Chapter of the American Board of Trial Advocates wanted an easy to update website for new and current members.